Episode 18: Peru, Ayahuasca and the Daniel Cleland Experience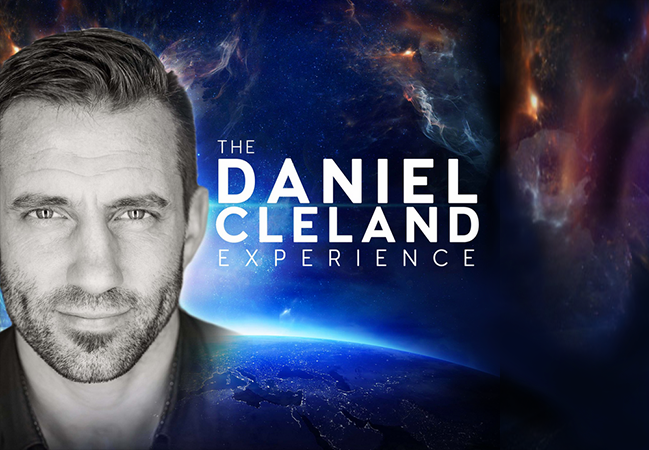 Hallucinogens and plant medicines are experiencing a renaissance, not so much for recreational use as much as for their unique healing abilities. Daniel Cleland takes you deep into the Amazon and shares what it's like to drink ayahuasca, the role of the shaman, and his life in Peru and South America. (Length: 52 min)
To learn more about Daniel Cleland visit his website, or follow him on Twitter.
Subscribe and listen on iTunes    Google Play   RadioPublic   Overcast
SHOW NOTES
00:50 Fear of high school: Go Ask Alice IMDb movie book amazon itunes
01:40 Uh… Alice who? (Snopes.com)
01:50 Books based on "anonymous" teen diaries (NY Times)
02:35 Uncle Sam's interest in hallucinogens (New Yorker)
03:00 Grace Slick's plot to put LSD in Richard Nixon's tea (Wall St. Journal)
[03:20] President Bummer: Nixon signs controlled substances act in 1970
03:40 Nixon's plot to murder columnist Jack Anderson with LSD (NPR)
04:40 Current psychedelic research by top US institutions
05:00 FDA greenlights phase 3 trials of MDMA for PTSD (MAPS)
[05:30] Westerners are flocking to Iquitos, Peru for authentic ayahuasca experience
[05:51] Meet nomad Daniel Cleland
06:38 What's ayahuasca?
[07:20] Early life: Road less travelled leads to Brazil
09:50 Daniel signs on with G Adventures
[12:00] Experience and entrepreneurship leads to a different kind of tour business
[14:45] Accident in Australia leads to Peru
16:35 2012: The Return of Quetzalcoatl by Daniel Pinchbeck iTunes amazon
[18:29] Daniel's first ayahuasca experience
18:44 The Drug of Choice in the Age of Kale (New Yorker)
[19:30] Daniel describes the ayahuasca experience in detail
31:01 Working with ayahuasca retreats and Shipibo shamans in Peru
33:24 Ayahuasca reaches the mainstream: a discussion of resulting issues between Daniel and Rak Razzam (clip courtesy of Daniel Cleland Experience podcast)
[37:28] The challenges of starting a business in Peru
[39:13] Minor frustrations of daily life add up
[41:20] The allure of Costa Rica and many reasons to move
[44:45] Documentary: The Plant Teacher (to be released in Spring 2018)
[46:21] Inspiration along the way:
4 Hour Workweek by Tim Ferriss iTunes amazon
Making Ideas Happen by Scott Belsky iTunes amazon
[47:36] Motivation
[48:58] Taking the long view
ADDITIONAL LINKS AND RESOURCES
Pulse of the Jungle: Ayahuasca, Adventures and Social Enterprise by Daniel Cleland amazon
Daniel Cleland Experience podcast
International Center for Ethnobotanical Education, Research & Service (ICEERS)
Multidisciplinary Association for Psychedelic Studies (MAPS)
Psychedelic Science Conference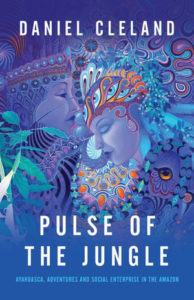 Like what we're doing? Want to help us continue?
Show your support now at Patreon with a donation. Thanks!

Save
Save
Save
Save
Save
Save
Save