Episode 15: Peace Man – Judson Moore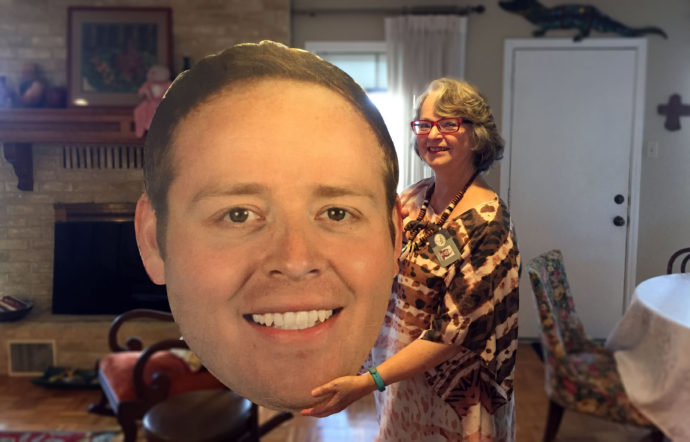 What do you do when you just can't help yourself helping other people? We talk with Judson Moore and discuss how to plug in through foreign exchange, Peace Corps, volunteering, how to become a foreign diplomat and more. In our book, nice guys DEFINITELY finish first.
Learn more about Judson at judsonlmoore.com and @judsonlmoore
Listen/Subscribe on     iTunes   |   GooglePlay   |   Overcast   |   RadioPublic
SHOW NOTES
00:48 Hurricane Harvey- Washington Post reports it is the third 500 year flood in three years
02:15 Mexico issues formal statement–No wall-announces solidarity with the American people and send troops and supplies to help with relief efforts in Houston.
04:11 Marty's obsession with David Cassidy (clip, see music credit below)
[04:25] Special Report (CBS News clip)
05:05 Mark Morford quote: For all of the Madness….
06:10 Rotary Club Youth Exchange
07:15 Rotary Club International Motto: Service above self
07:20 Judson discusses how he came to know and enroll in the Rotary International Youth Exchange
[09:30] First impressions of Germany to a 17 year old American.
[15:11] Establishing an international network as a teenager.
[15:42] Brazil: the trip that changed his life
[17:18] Epiphany in college Poli Sci- foreign service as a career?
18:14 How the Peace Corps got its start
18:24 The Ugly American by Eugene Burdick and William J. Lederer (book)(movie)
(movie trailer clip: Official Content from Universal Studios Home Entertainment)
19:43 John F. Kennedy speech announcing creation of Peace Corps
21:06 Hellooooo Kyrgyzstan! Wait. Where?
23:22 Judson's Peace Corps training and communications project
30:15 Kyrgyzmedia.com
[32:00] Judson's older brother Lew and Hillary Clinton
[36:36] While Young: thoughts on book in progress
37:40 Volunteering at Red Cross
38:35 Mark Morford full quote
Like what we're doing? Want to help us continue?
Show your support now at Patreon with a donation. Thanks!

I Think I Love You from The Partridge Family Album.
Written by Tony Romeo and produced by Wes Farrell, Arista Records (originally released on Bell Records).
In 1970, it outsold Let It Be and Bridge Over Troubled Water.
We love these vintage designs for Peace Corps identity,
discovered over at allmyeyes.blogspot.com.
There are many more examples here from the Peace Corps Collection.
It's a great website/source for design fanatics.
1968 Peace Corps advertisement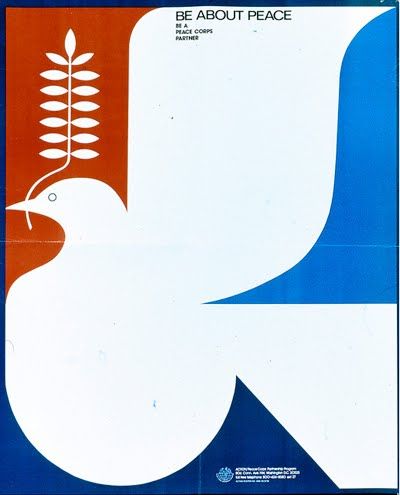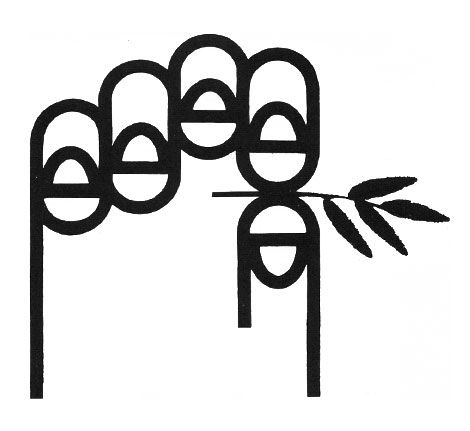 Save
Save
Save
Save
Save
Save
Save
Save
Save
Save
Save