Episode 20: Culture Shock Flashback: Venezuela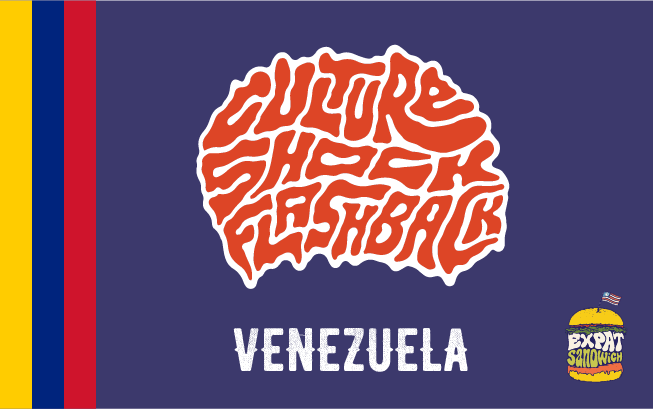 There's so much going on in Venezuela these days, it's hard to keep up. Luckily we have Marian Lefeld, an artist from Caracas to help us understand and navigate the current political and economic volatility. Lefeld moved to the United States twenty-two years ago with her husband Max just after Chavez was elected President. She shares what it was like to move to the US and leave her family behind, as well as current struggles in both countries. (Length: 31 minutes)
Learn more about artist Marian Lefeld.
Subscribe and listen on iTunes    Google Play   RadioPublic   Overcast
SHOW NOTES
00:39 Population of Caracas
02:19 Down under: exploring the Caracas subway
[02:55] Political instability in 1989 under President Perez
03:30 Hell breaks loose: gas prices trigger the Caracazo
[05:40] How Venezuela got to this point: historical overview
[08:11] Coup d'etat: enter Hugo Chavez
[09:30] Chavez becomes president
[10:15] We're moving to Dallas, ya'll!
[11:30] Challenges upon arrival
[12:30] Racism in America
13:45 Mi casa, su casa: immigration/emigration in Venezuela
[15:45] Visas and complications of US immigration system
[16:45] Shortages in Venezuela
17:55 The medical situation: "a war zone" (The Guardian)
[18:30] Pharmacy tourism in Mexico
[19:30] The National Constituent Assembly: Maduro's big power grab
(Sources: WaPo, NY Times, BBC, Vox )
21:44 Red flags: democracy to dictatorship (Vox )
[22:44] Divide and conquer
[23:34] Not being able to return home: an immigrant's dilemma
[24:57] Despite it all: there is joy
[25:52] Land of opportunity: education and generosity
[27:26] MAGA: Again? Really?
[28:24] American vs un-American: You're, uh, gonna follow through, right?
RECOMMENDED READING
Six part symposium on Venezuela's Constituent Assembly
Excellent article on Chavez and Maduro (Vox)
Supreme Courts Expose the Frailty of Democracy Around the World (WaPo)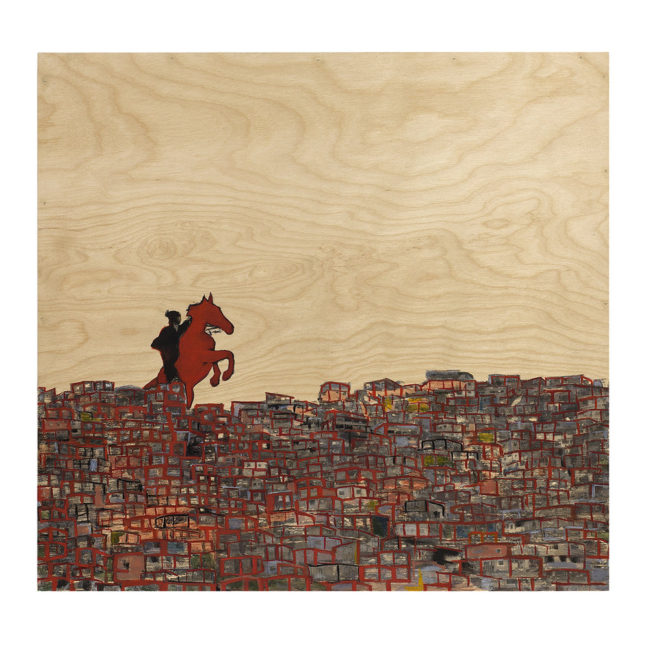 Painting by Marian Lefeld (2015)
Interesting exchange between Chavez and a Fox news reporter (2009)
Like what we're doing? Want to help us continue?
Show your support now at Patreon with a donation. Thanks!