Episode 12 Shanghai with Jilli Leonard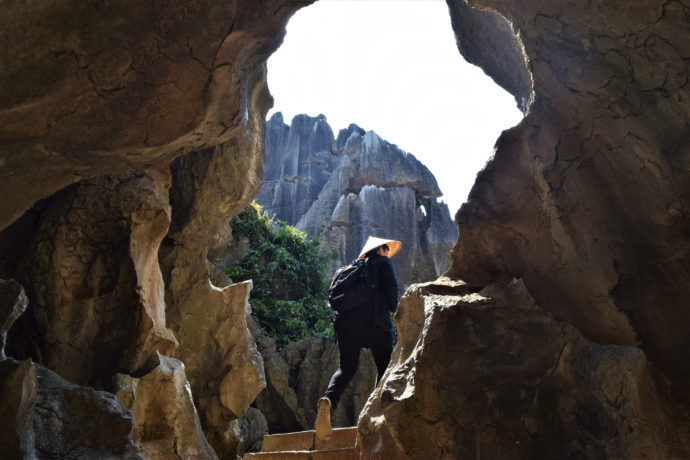 Immediately following college, 23 year old Jilli Leonard jumped on an opportunity to teach English as a second language in Shanghai. After 2 years of learning the ropes, she shares wisdom gained on the other side of the world while navigating a life in Shanghai. Our eyes remain wide open at her observations and insight at such a young age.
EPISODE LENGTH 40 min ([39:21]) above photo courtesy Jilli Leonard
You can keep up with Jilli Leonard on Instagram @manelikelions and also be sure to check out her new podcast Where's the rice?
Listen on iTunes  OR  Google Play OR Stitcher
Get early access to future episodes by becoming a supporting member of our community on apparelyzed dating
SHOW NOTES
00:14 Changying's parents awkward outing at dakota dating02:34 Mao Zedong's saskatoon dating sites02:46  Bruce Lee audio clip from http://expatsandwich.com/24-year-old-dating-a-20-year-old/04:05 The Four Pests campaign
04:30 The Great Chinese Famine
[04:40] China vs US in obesity
05:06 What's the average education of the average Chinese citizen?
05:58 The English language business in China is on fire
06:10 China Daily's report on population segment studying English
[06:25] Jilli discusses what it's like for an American attempting to learn Mandarin
[09:25] What prepares a 23 year old for a move to Shanghai?
[10:45] Initial challenges after making the move
[13:09] Challenges of clothes shopping for Westerners
14:19 What's a Lane house?
17:01 Air pollution: what's the deal with those masks?
[19:42] Personal space in China–not so much
20:41 Subway Pushers aka "sardine packers" and where it all began
[21:28] A culture of "saving face"
22:50 Chinese business culture and guanxi
27:30 Mencius' philosophy on reciprocation between leader and followers
[27:55] What it's like to experience a protest in China
[30:03] The delicate balance of tradition and modernity
[31:23] A shot of reverse culture shock with a chaser of Walmart
[33:38] Karaoke culture: West vs East
[35:24] Jilli describes how the move to Shanghai has changed her
37:38 Knowing Me Knowing You karaoke
NOTE: This episode features the story of one individual's experience. Experiences of a country and its culture will obviously vary from person to person and it is important to do your own research from a multitude of sources. In addition, immigration rules and regulations are subject to change at a moment's notice–always check with a country's official embassy for the latest updates.
JILLI'S PERSONALLY RECOMMENDED LINKS
http://www.mychinavisa.com/ (getting a work visa can be a convoluted process… this service is a dream)
Buying online is the way to go in China. If you can read chinese, https://www.taobao.com/ is your saving grace. If not, http://www.baopals.com/ is an english interface for Taobao.
Smartphone Apps:  Pleco (translation), Alipay (wallet), WeChat (social) and MeiTuan (food delivery) are apps I couldn't survive a day without in China.
For language learners, https://chinesepod.com/ or any kind of HSK Test prep is the way to go. (HSK is China's Language Proficiency Test, which you can take at various levels, and looks really good on a resume)
If you want to connect, I dabble in photography–see my photos here  or follow me on Instagram, @manelikelions
Jilli's Spotify playlist cure-all for feeling overwhelmed and missing home.
Additional links:
Move to China
Chinese Consulate offices in US
WANT TO SHOW YOUR APPRECIATION? We've just launched our first fundraising campaign on Patreon and from now on will offer early access to new episodes in Expatreonistan, our new members-only community. You can support us now for as little as $2 a month to help us offset the mountain of expenses incurred to host, produce and market. It takes a village and every little bit is a tremendous help. Click here to make a donation. Strapped for cash? You can help out by writing a short review in iTunes — reviews help us alot–it makes us appear higher in the search rankings so people can find us. Don't know how to do this on iTunes? Check out this short tutorial.
Save
Save
Save