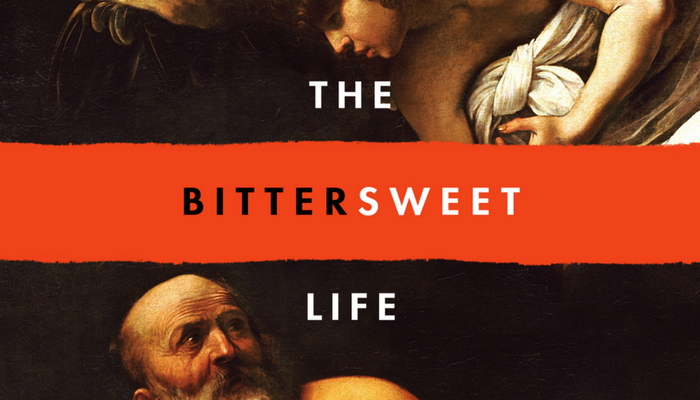 Veteran public radio producer Katy Sewall and writer Tiffany Parks have been friends since the sixth grade. Together they host The Bittersweet Life, a podcast they created four years ago when Katy spent a year in living in Rome, and where Tiffany has lived for the last thirteen years. Their conversational podcast is NOT short on substance by any means–they take deep dives into some pretty emotional terrain on universal topics such as joy, loneliness, heartbreak, relationships and much more as events unfold in their daily lives. In this episode we share some of our favorite shows from their podcast as well as learn more about Katy and Tiffany — where they've been and what lies ahead. (Length: 45 minutes)
Learn more by visiting The Bittersweet Life.
Subscribe and listen on iTunes    free dating dusseldorf   what's the best free dating site   asian girl dating italian guy
SHOW NOTES
[00:10] Reunion in Seattle (clip courtesy The Bittersweet Life, Episode 161)
[01:26] You had me at hello: the beginning of a long friendship
[02:33] Why Italy? Tiffany shares how she ended up living in Rome
[06:30] Language and identity (clip courtesy The Bittersweet Life, Episode 2)
[08:43] A podcast is born: the beginning of The Bittersweet Life (show intro)
[11:20] Putting yourself out there
[13:08] The day after: the 2016 election (clip courtesy The Bittersweet Life, Episode 137)
[18:40] Getting to know you: how their podcast has made their friendship closer
[23:20] The Senses: A tour through Rome with Tiffany and Katy (clips courtesy The Bittersweet Life, Episodes 21-25)
[33:27] Katy discusses how the podcast has evolved over time
[35:00] Repatriation
[36:00] Change that comes with being an expat
[39:30] Tiffany's first book Midnight in the Piazza (clip courtesy The Bittersweet Life, Episode 161)
[40:00] Katy ponders displacement and what's next
[42:16] Quote from Little Women (clip courtesy The Bittersweet Life, Episode 21)
Like what we're doing? Want to help us continue?
Show your support now at dating buy sell ie with a donation. Thanks!