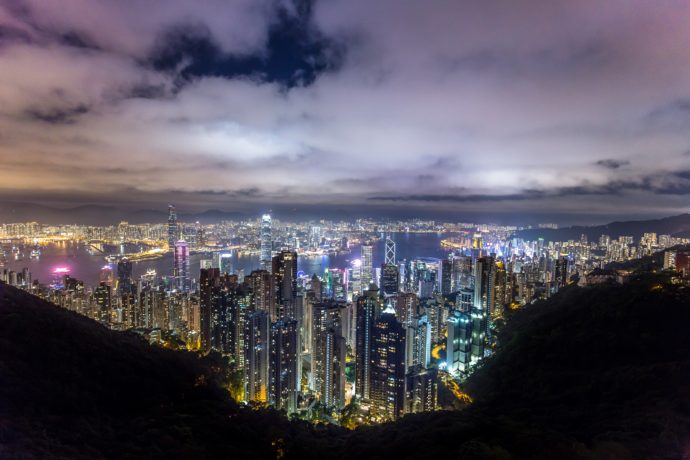 Everyone has ideas, but few have the guts to push them to reality. Jay Dillon, founder of a new outdoor furniture startup Yardbird, discusses moving to Hong Kong to oversee manufacturing, while navigating corruption, piracy, and worker conditions in China. We untangle the confusion around the history and politics of Hong Kong, while Jay lays down some cultural reckoning–learning about life amongst the "hongkies." Length: 35 minutes
SHOW NOTES
[01:27] Study abroad
[02:41] Expanding the family business
[03:02] Positioning and testing the market to launch
04:15 The origin of the sweatshop
04:57 Social Responsibility of the Businessman by Howard Bowen
[05:00] The evolution of modern corporate social responsibility
[05:43] Factory working conditions and the Chinese workforce
[07:07] Navigating business culture: corruption
[09:40] What do you do when the factory steals your designs?
10:00 Shanzhai
[11:28] The issue of innovation vs following the rules
12:35 Untangling the complicated history and politics of Hong Kong
[16:30] Masters of infrastructure
18:02 Tax rate: US vs Hong Kong
[19:29] Healthcare
[21:38] Amazing fast track career opportunities for westerners
[23:03] A day in the life of an American entrepreneur in Hong Kong
[25:33] Food for the adventurous
[27:25] Perspectives on personal space
[28:35] Chinese "hillbillies" and evolving social norms
[29:25] Making friends in Hong Kong
30:27 Why is the French expat community the fastest growing in Hong Kong??
Wall Street Journal article
[31:00] Jay's advice for moving to Hong Kong
32: 56 Closing time–crank up the Kenny G! (iTunes)
Sources: politics and history of Hong Kong
Opium wars in China
Hong Kong returned to China
How government works in Hong Kong
NOTE: This episode features the story of one individual's experience. Experiences of a country and its culture will obviously vary from person to person and it is important to do your own research from a multitude of sources. In addition, immigration rules and regulations are subject to change at a moment's notice–always check with a country's official embassy for the latest updates.
Additional links:
Move to Hong Kong
Consulate offices in US
Visas/Immigration
Language
Learn Mandarin
DuoLingo.com


WANT TO SHOW YOUR APPRECIATION? MAKE A DONATION!
We've just launched our first fundraising campaign on Patreon and from now on will offer early access to new episodes in Expatreonistan, our new members-only community. You can support us now for as little as $2 a month to help us offset the mountain of expenses incurred to host, produce and market. It takes a village and every little bit is a tremendous help. You can cancel or adjust donation size at anytime. Click here to make a donation.
STRAPPED FOR CASH? WRITE AN ITUNES REVIEW!
You can help us out by writing a short review in iTunes — reviews help us ALOT–it makes us appear higher in the search rankings so people can find us. Don't know how to do this on iTunes on your mobile or desktop? Check out our easy short tutorial.
Save
Save
Save
Save
Save
Save
Save
Save
Save
Save
Save
Save
Save
Save
Save
Save